Illustration has been my passion from as long as I can remember, and has been part of my life whether I've been in one place working, or on the go with my world travels.
I completed a Bachelor of Arts degree at The University of Plymouth, UK, and was awarded the 'Student of the Year' award.
Although starting my painting career primarily using acrylics and collage, recent years have seen me move into watercolour painting more and more, and by using techniques from my acrylic days, typography, hand lettering and loose watercolours, I create energetic and creative pieces which are colourful, whimsical and full of life.
See something you're interested in? Contact me below to discuss your project and illustration needs.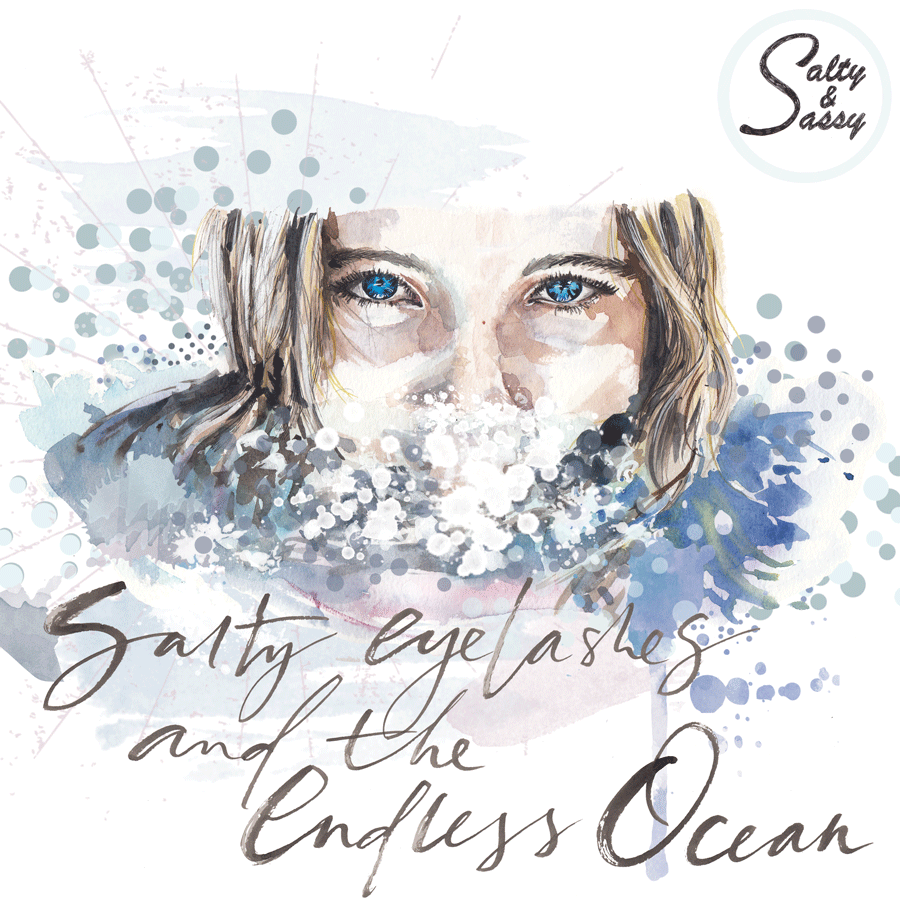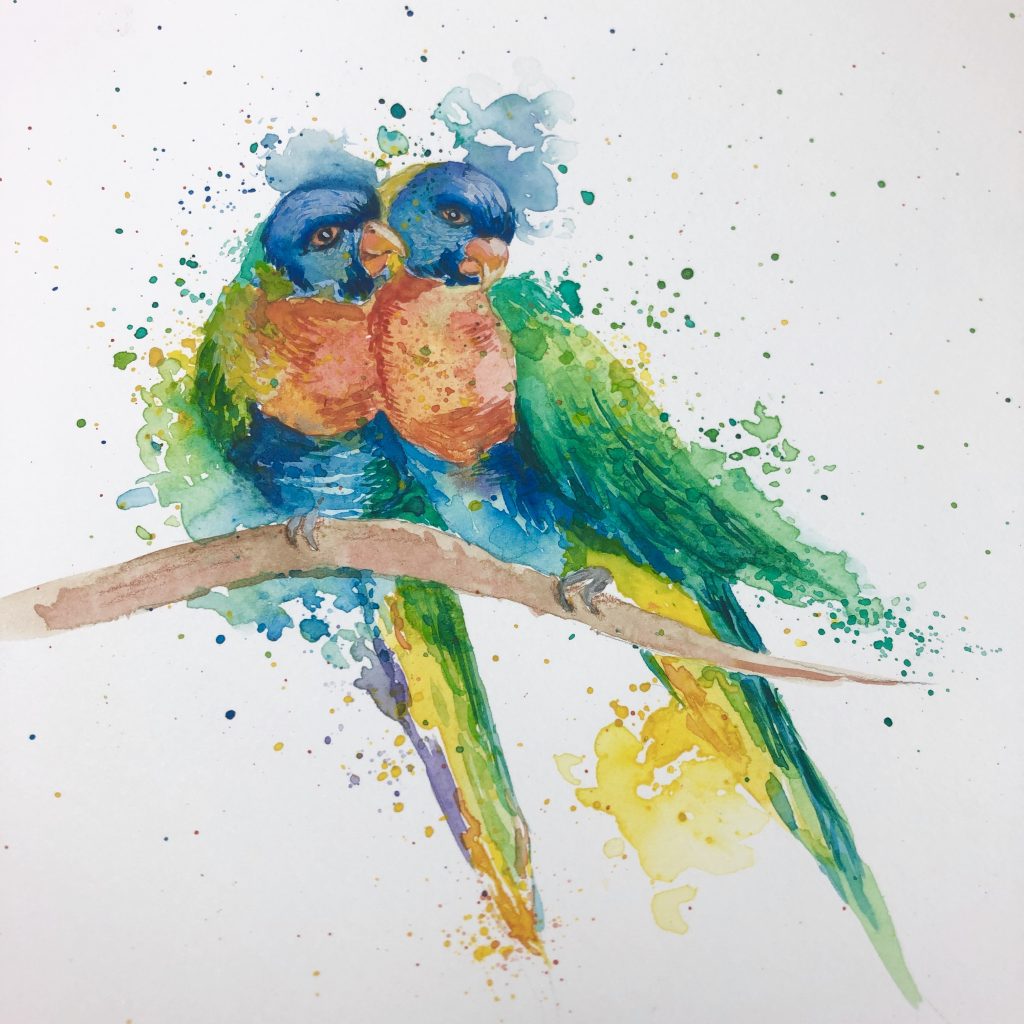 If you're keen on using my designs for your latest project, you can purchase my clip art bundles here or contact me here and we can chat about creating some custom illustrations for you!