This seriously awesome couple, Rebekah and Robert wed at the gorgeous Spicers Clovelly Estate in Montville, QLD.
Their wedding was an explosion of pink and peach roses, which lined the aisle beautifully as she walked to her future husband. The boys complimented this colour palate with their stricking orange ties. This garden wedding was the perfect mix of French inspired elegance and romanticism with modern hints. Montville is known for its European feel, with its mountain fauna more representative of cooler climates and collection of old buildings which line the streets. Using the beauty of Montville and its architectural difference, made this the perfect style for such a wedding.
This was carried through into all the little details like the invitations, table settings and the gorgeous seating plan written on wine bottles, perched on a barrel. The day was sunny, bright and had the feel or a warm summers day in the French countryside.
The table settings were classic with a simple centerpiece of those pink florals. Each setting incorporated the Aussie feel, with a single Eucalyptus branch, sitting on the napkins wrapped in gold calligraphy name bands. Every detail of this wedding was well planned, and came together wonderfully to mark the beginnings of Rebekah and Robert's life as husband and wife.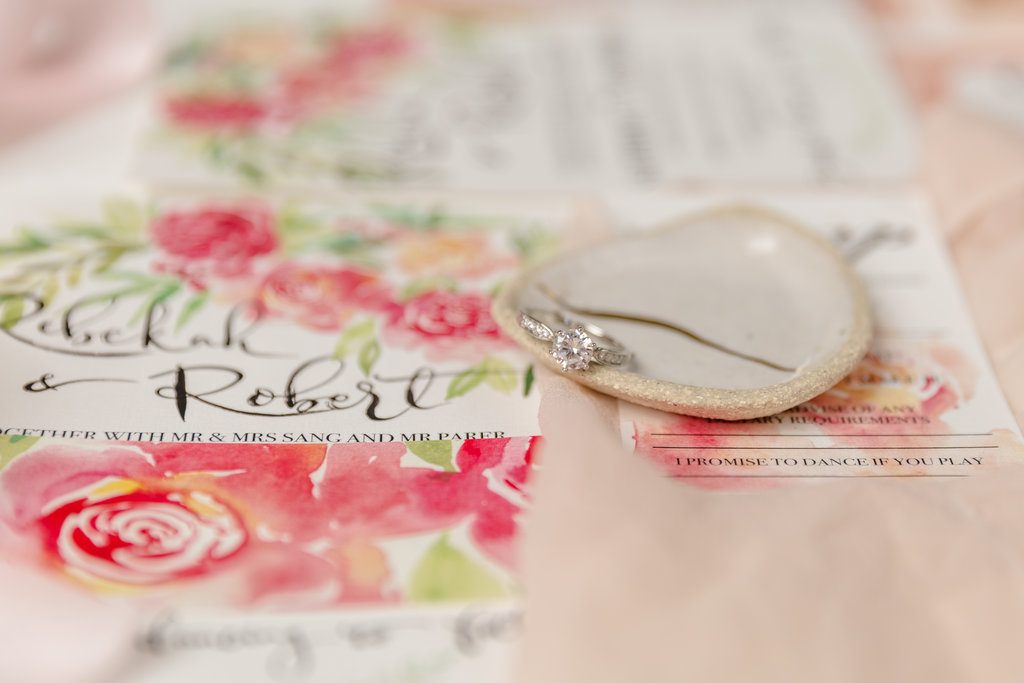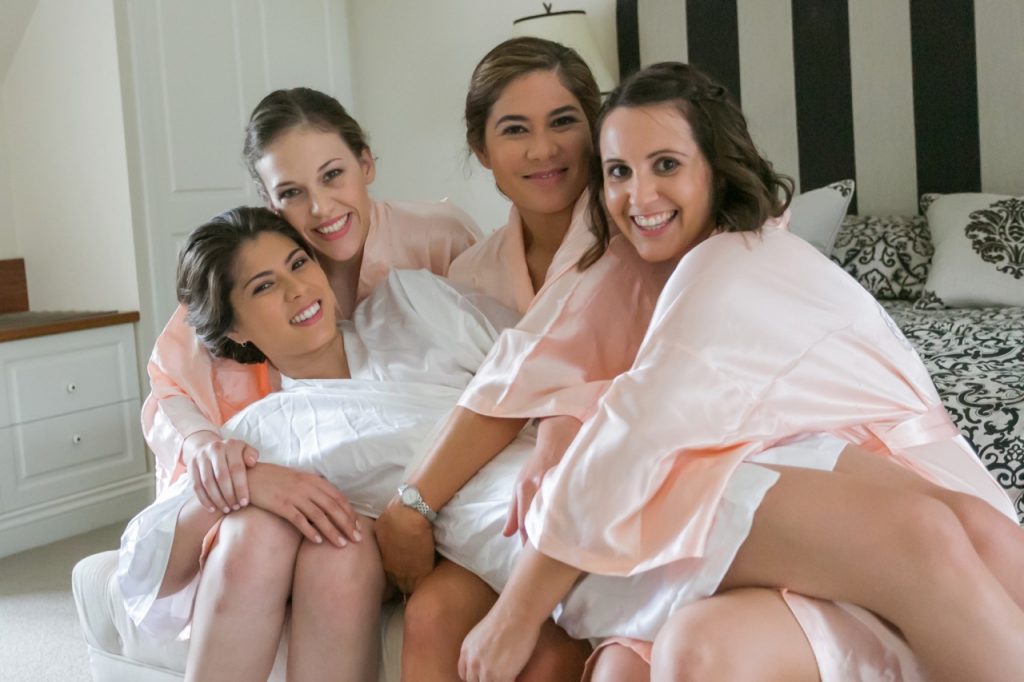 [columns] [span6]
[/span6][span6]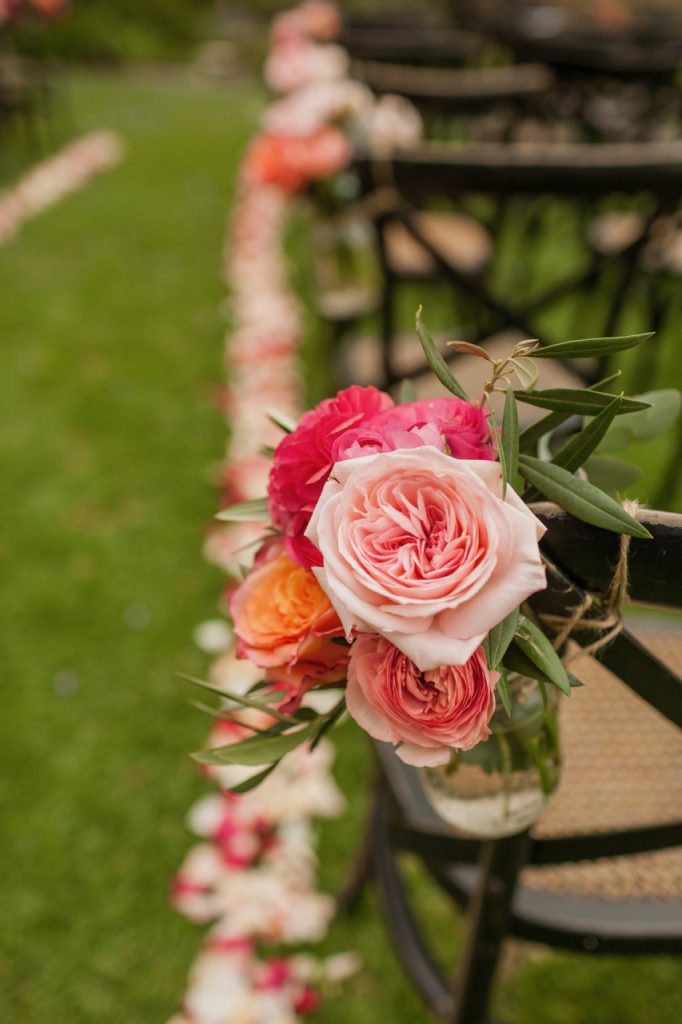 [/span6][/columns]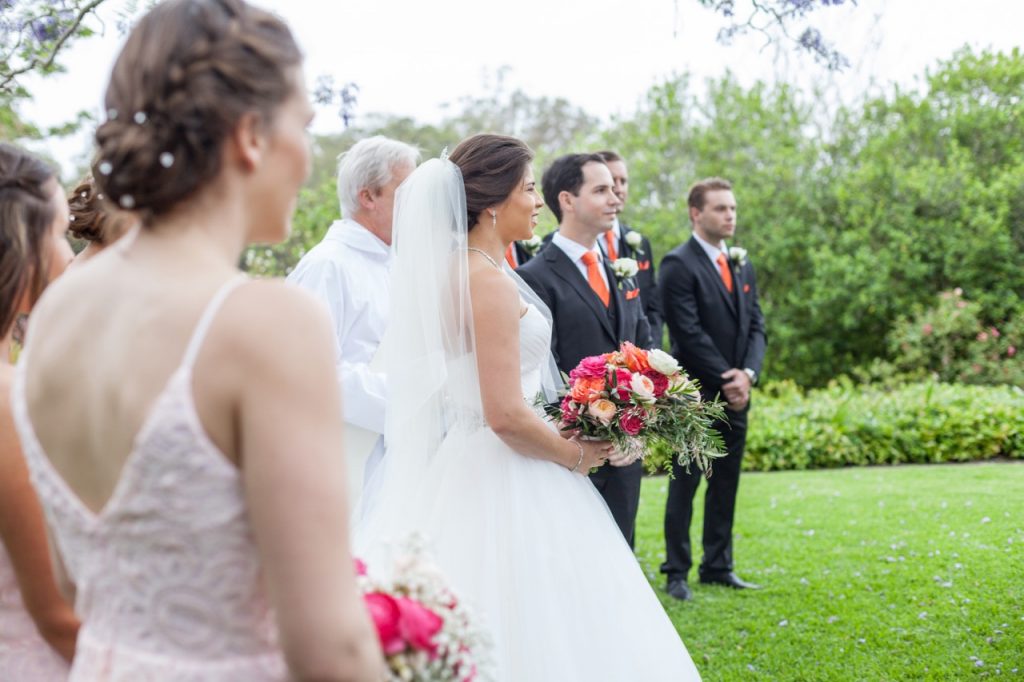 [columns] [span4]
[/span4][span8]
[/span8][/columns]
[columns] [span8]
[/span8][span4]
[/span4][/columns]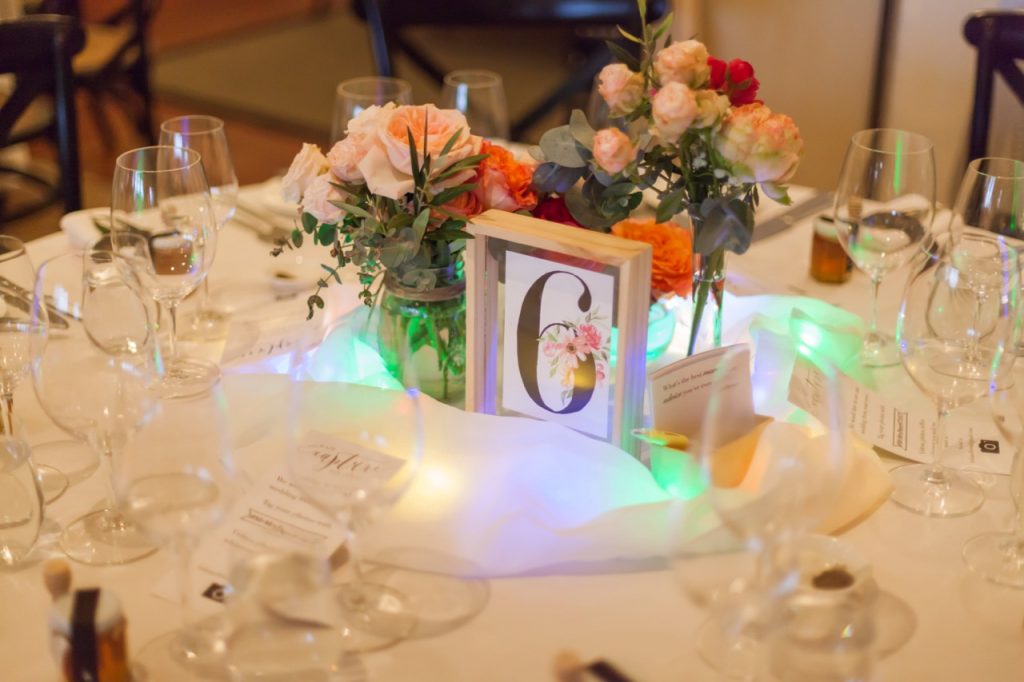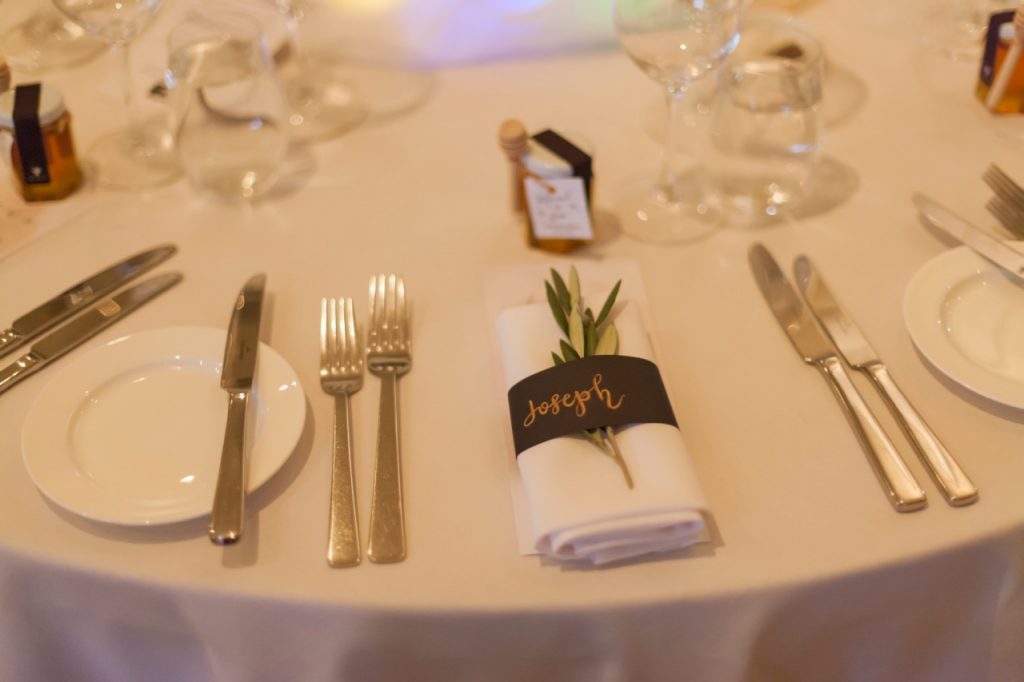 [columns] [span6]
[/span6][span6]
[/span6][/columns]
[columns] [span6]
[/span6][span6]
[/span6][/columns]
[columns] [span6]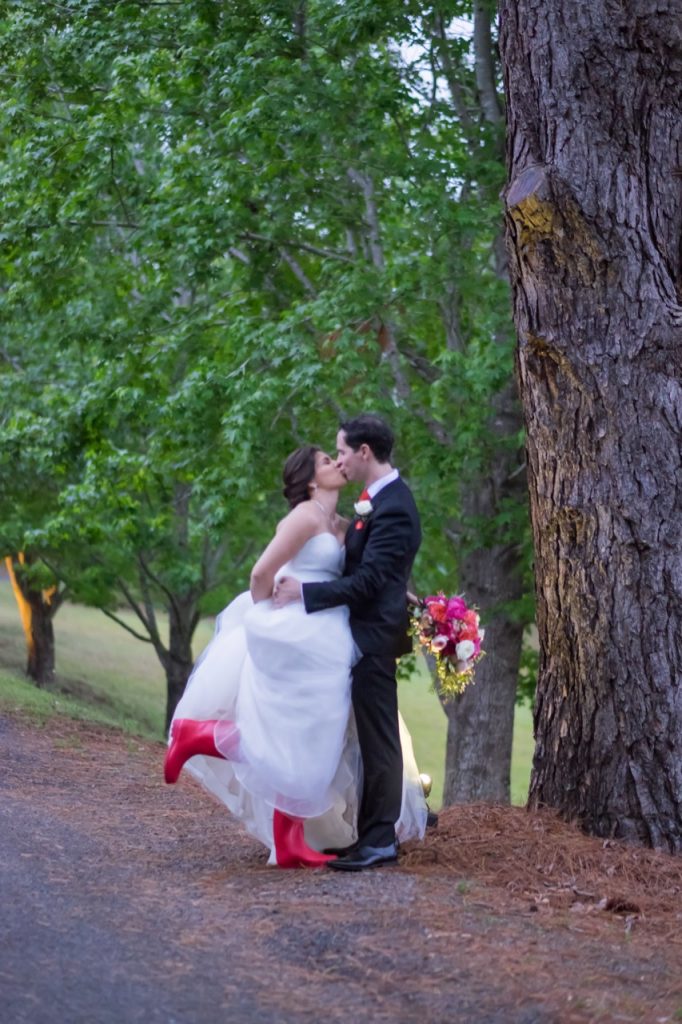 [/span6][span6]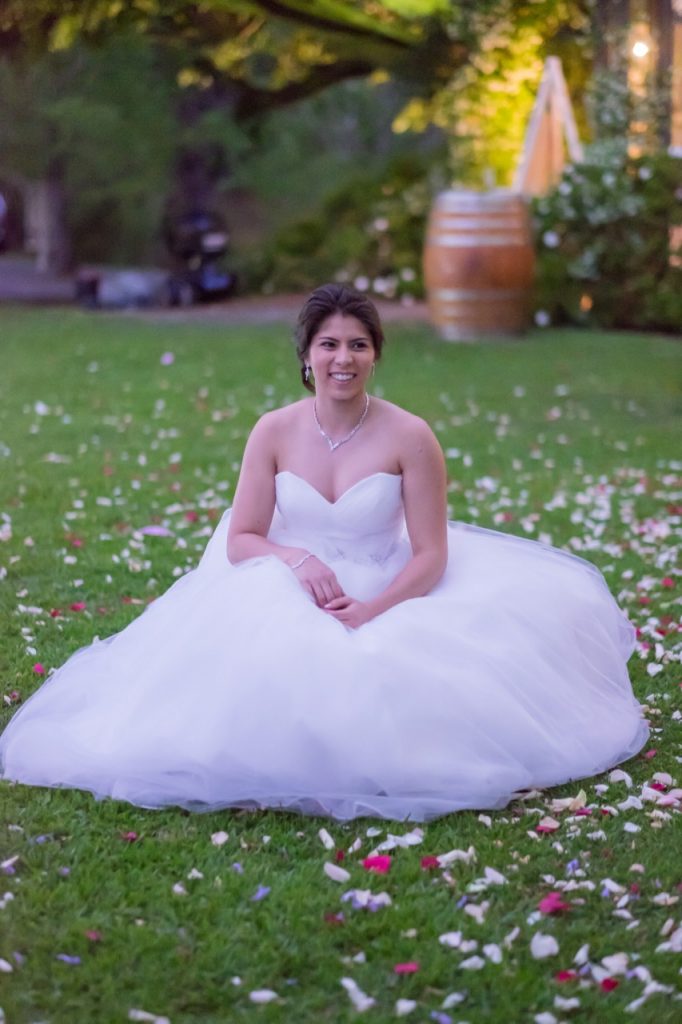 [/span6][/columns]