Mexican Fiesta
Styled Shoots
This inspiration shoot combined bold, vibrant colours with eclectic decor and fun quirky details of a Mexican Fiesta! The Mexican theme was a perfect mix of trend setting to inspire brides and an opportunity to push the boundaries and showcase the vendors' collective skills and style. There were details to explore at every corner – from pineapples on the table, cabbage flower in the headpiece, hand painted invitations & leaf place cards, layers of lace in the gown, sugar coasted Margarita's, to the Groom's socks and the Bride's adorned anklets! To top it off was a gorgeous neon light coming to life amongst the tropical palm tree oasis at The Secret Garden in Byron Bay.
The beautiful Sarah-Jane from Lady Bella Studio & Salon saw this as a passion project to make a come back into photography after maternity leave. With a whole ocean of inspiration, her and her talented team of vendors created a space to showcase bold, quirky, vibrant style inspiration for brides. A personal lover of bright, bold and vibrant colour, Sarah-Jane put forth the concept of A Byron Bay Mexican fiesta and everyone jumped on board for something very unique!
Byron Bay is one of the most popular wedding destinations in Australia, with the majority of brides coming from interstate and international. Which means weddings are massive parties as everyone is on holidays – a fiesta of love!
Luigi & Sons Mobile Barber Shop is owned by 'Wood & Beau' who are famous for their wooden bow ties. In the past Groomsmen have been forgotten about on the morning of their big day, so this mobile barber shop is an opportunity for Groom's, Groomsmen, Fathers and alike to have an 'experience' – they can be pampered for once!
Enjoy the video by talented videographer YellowBull Media!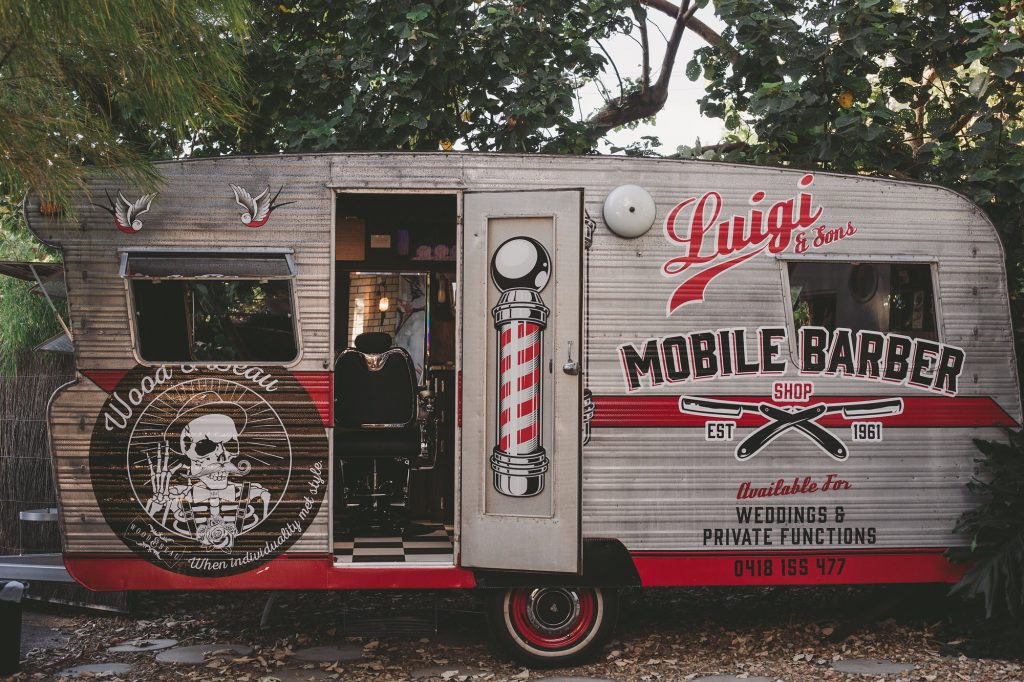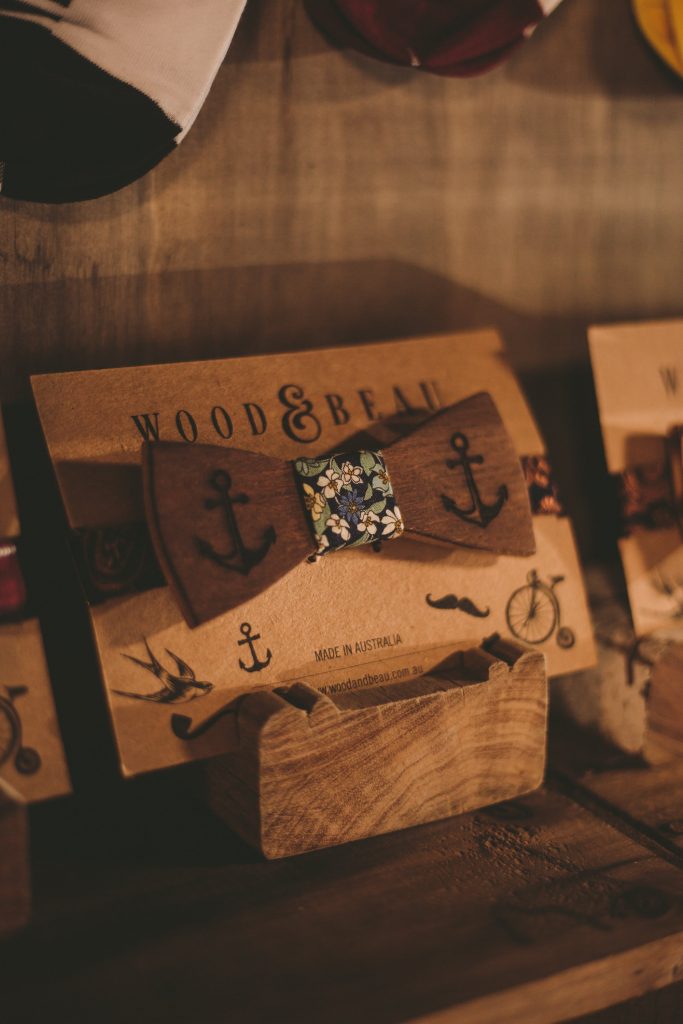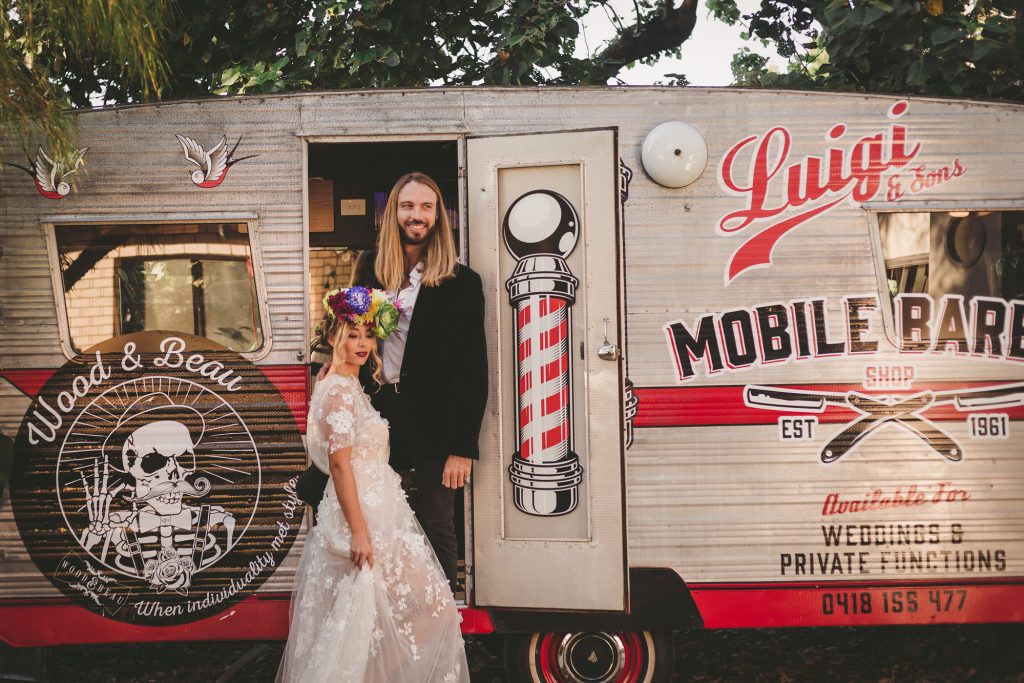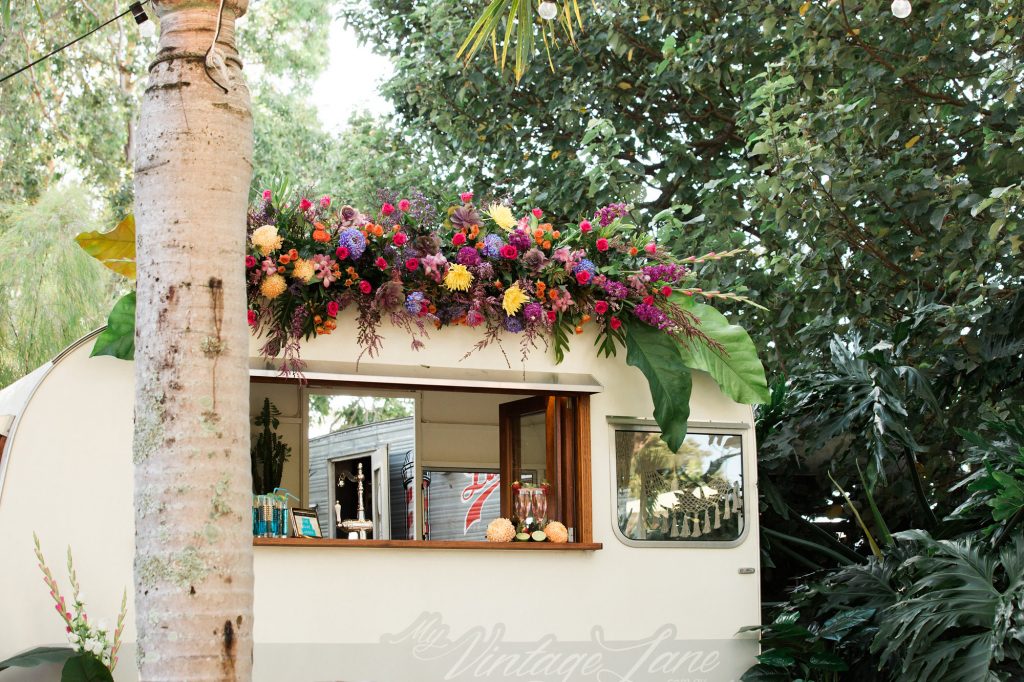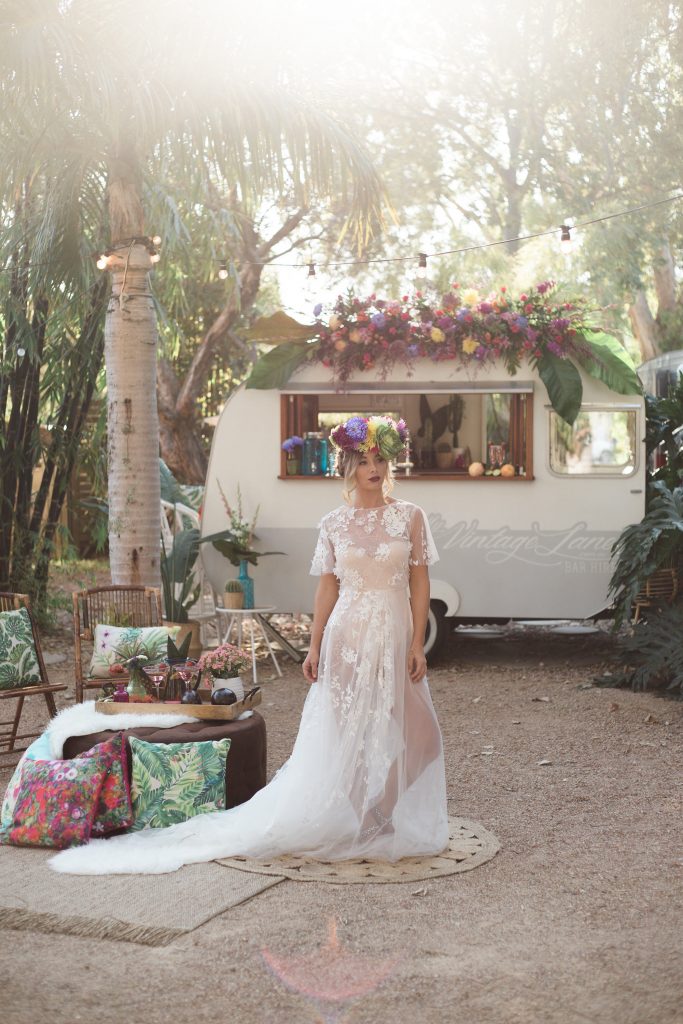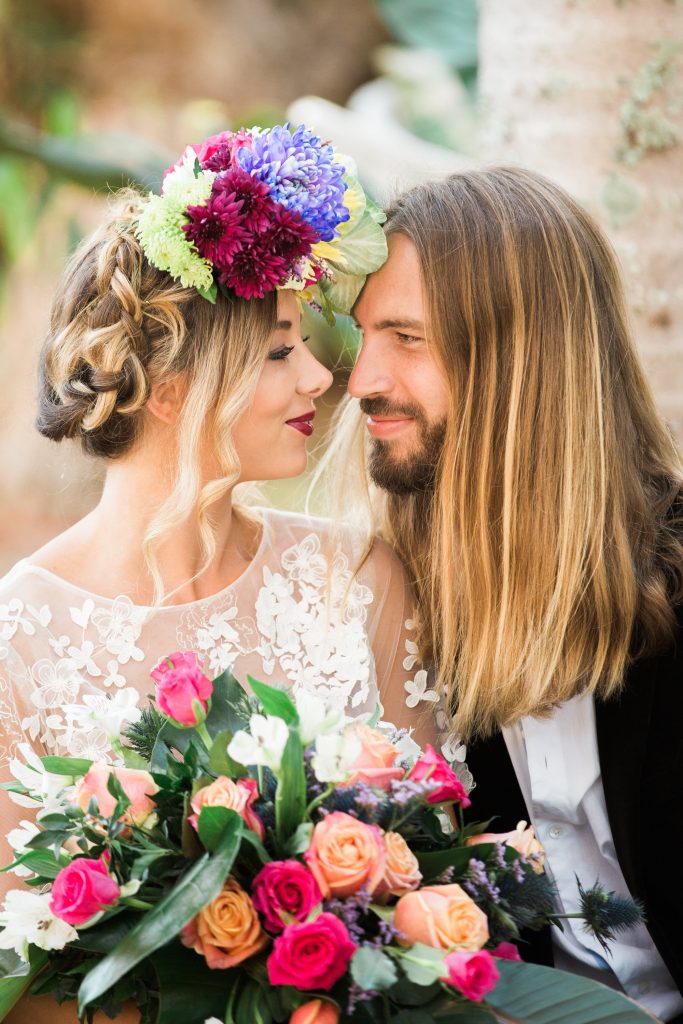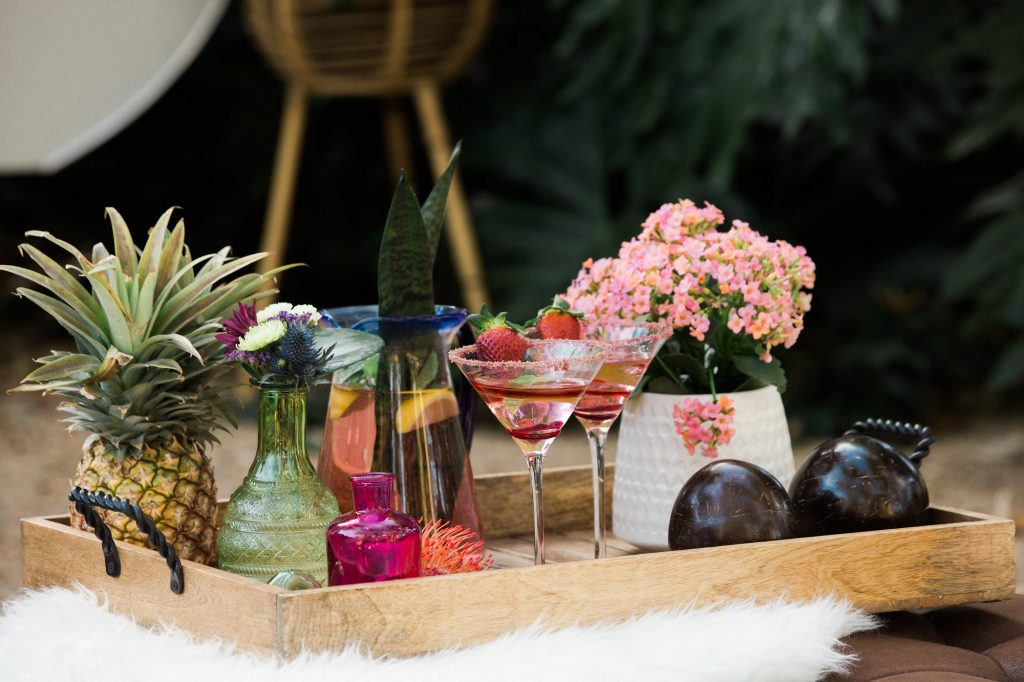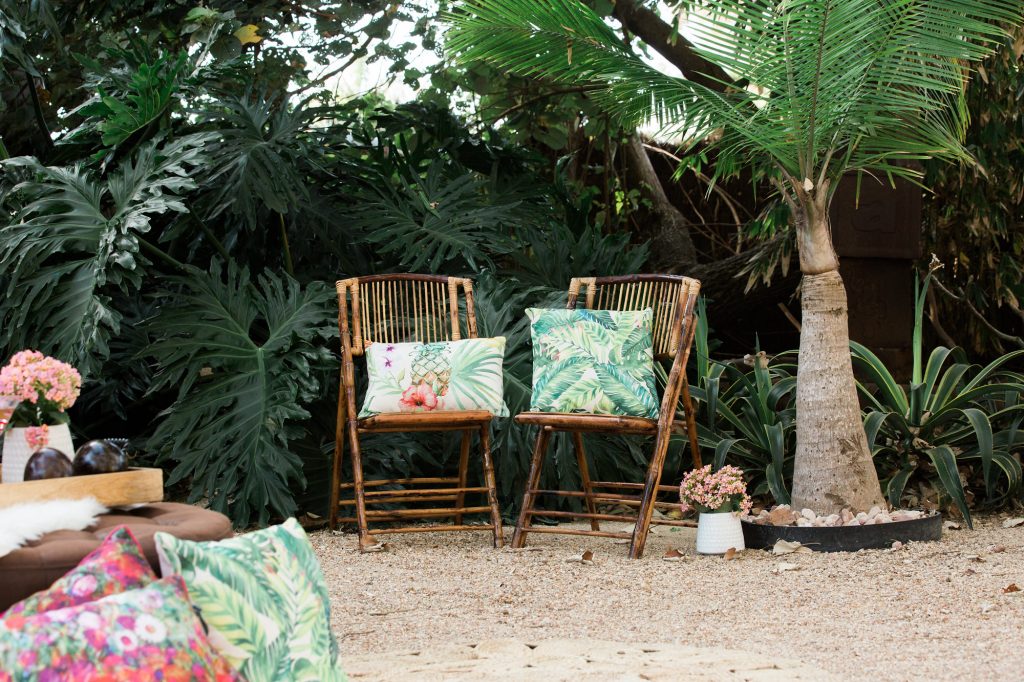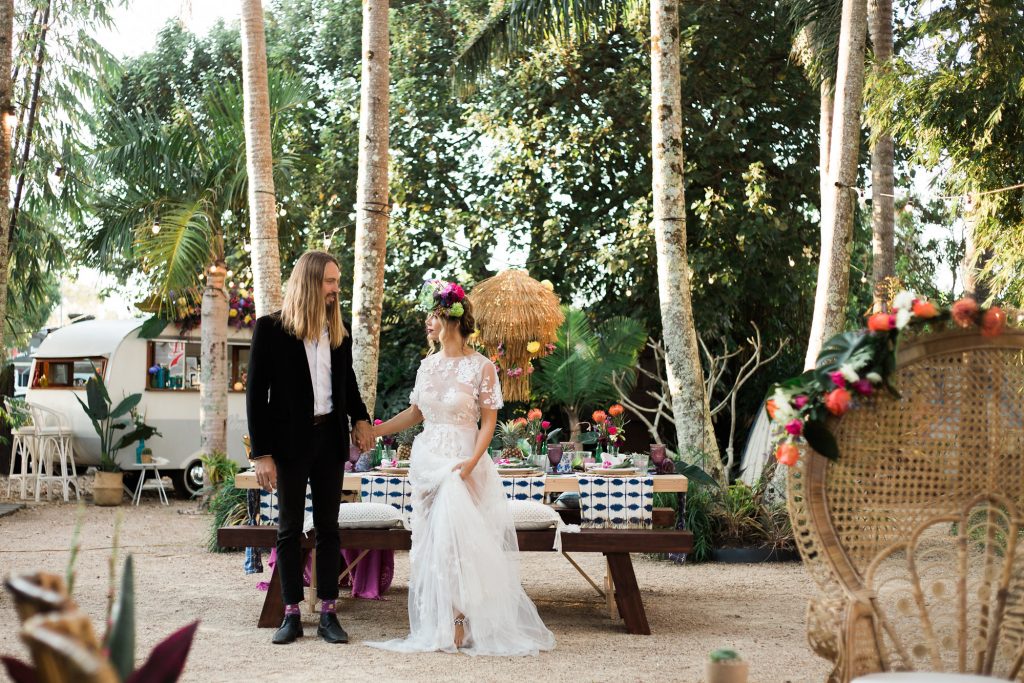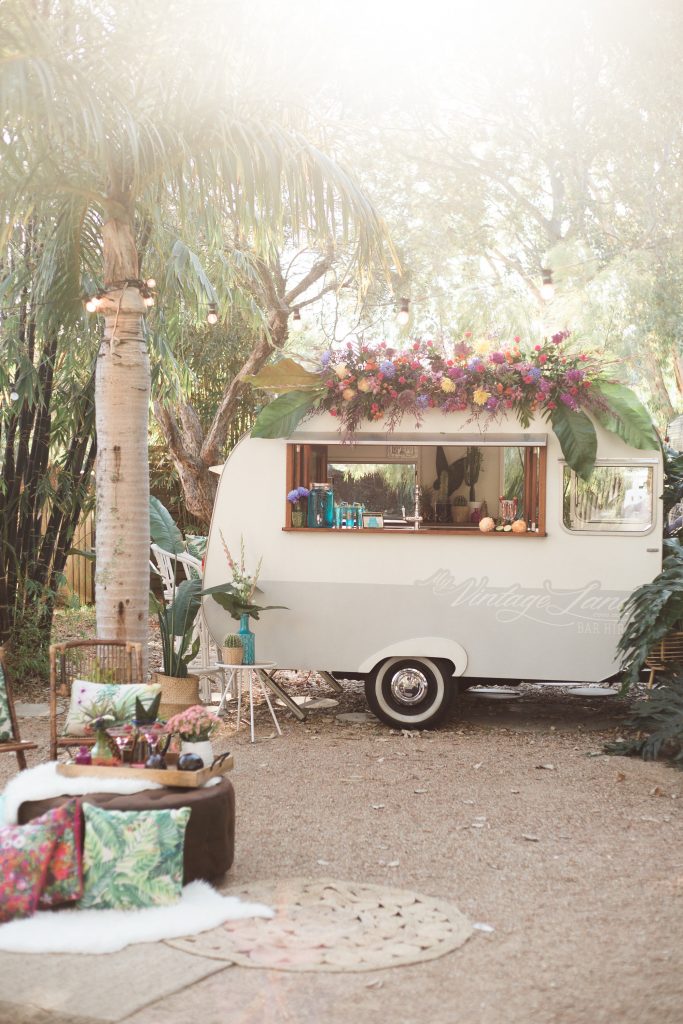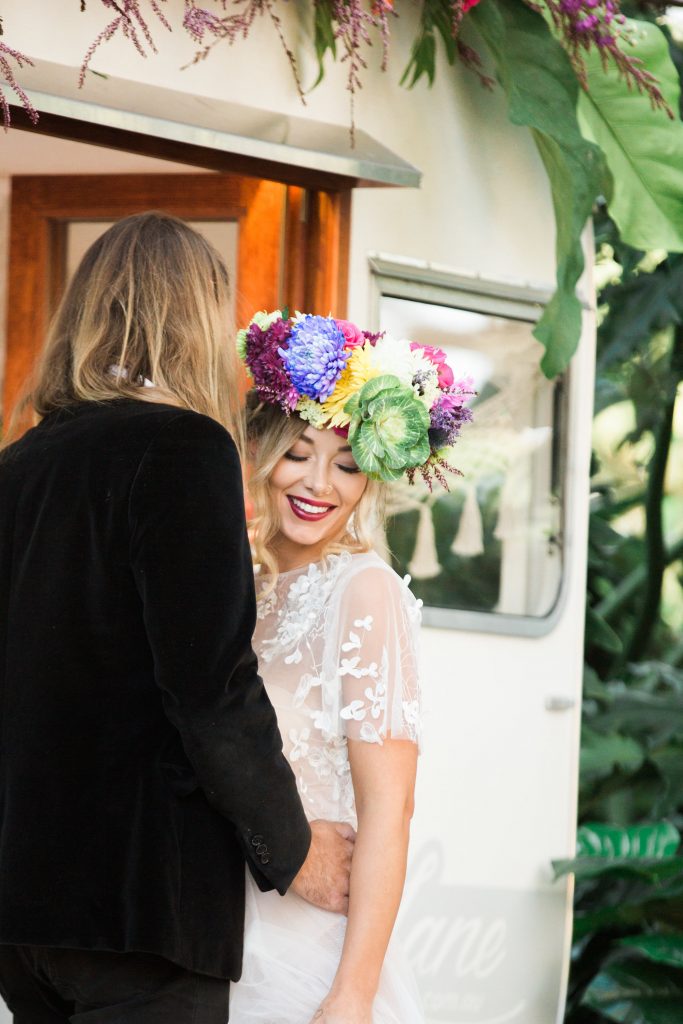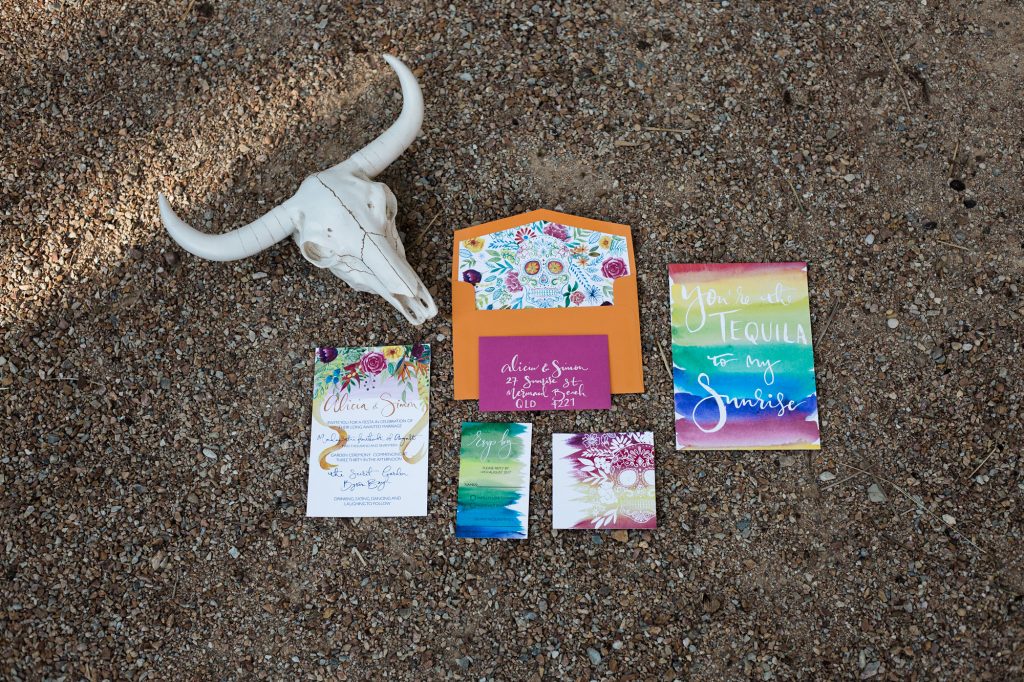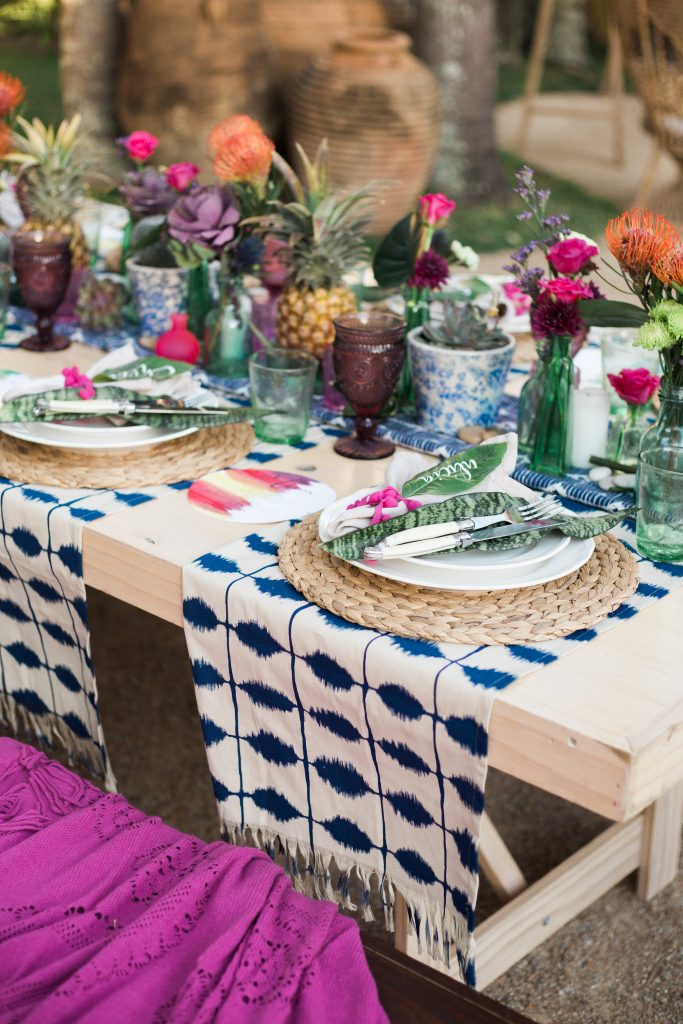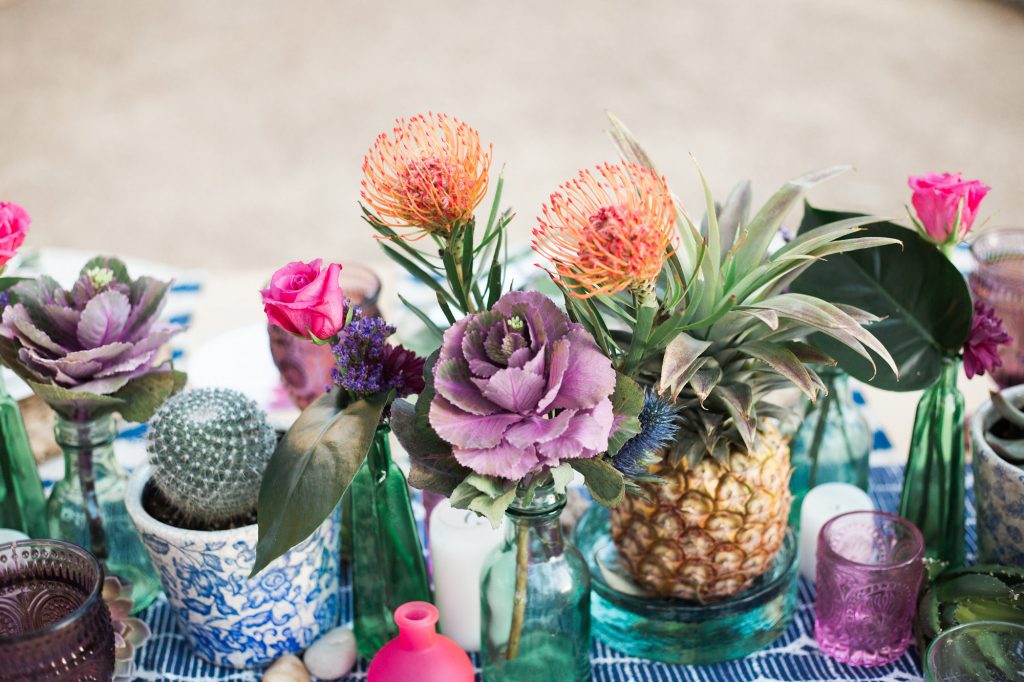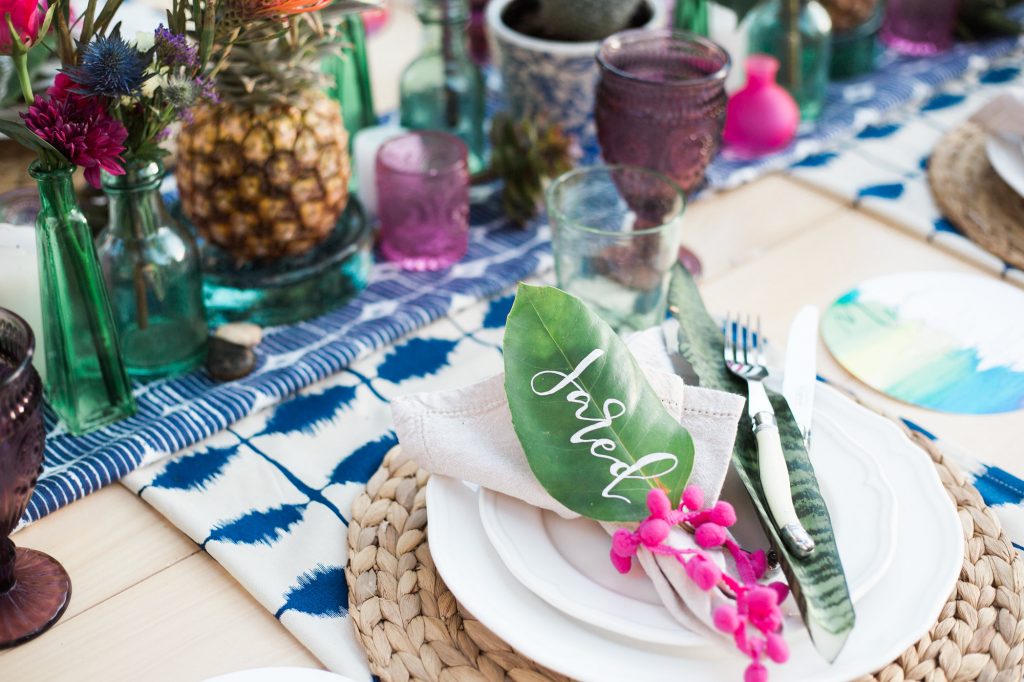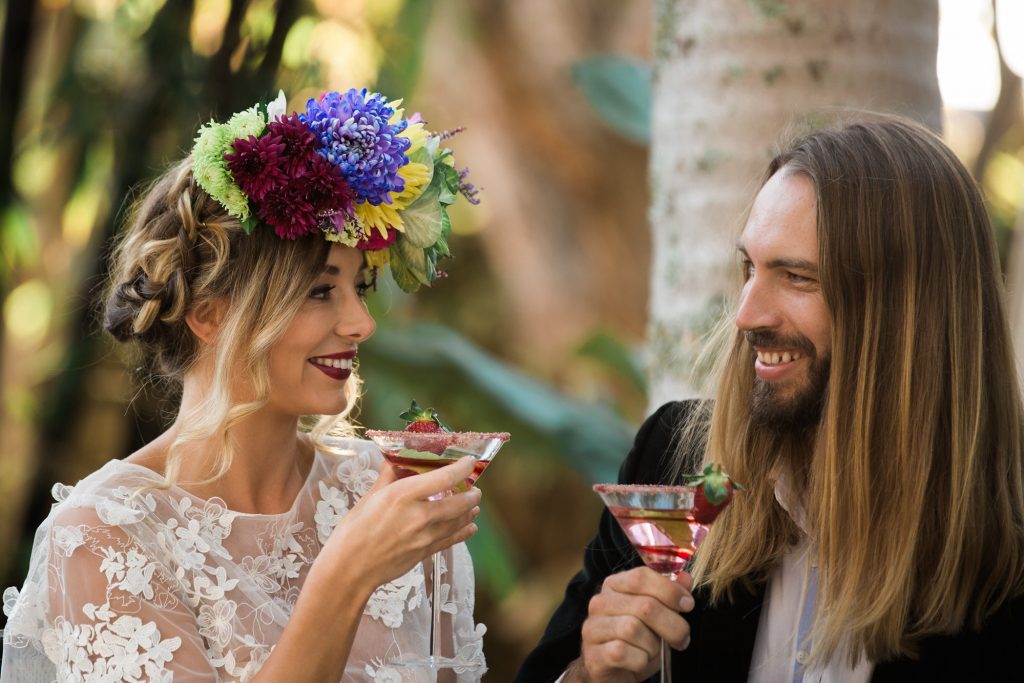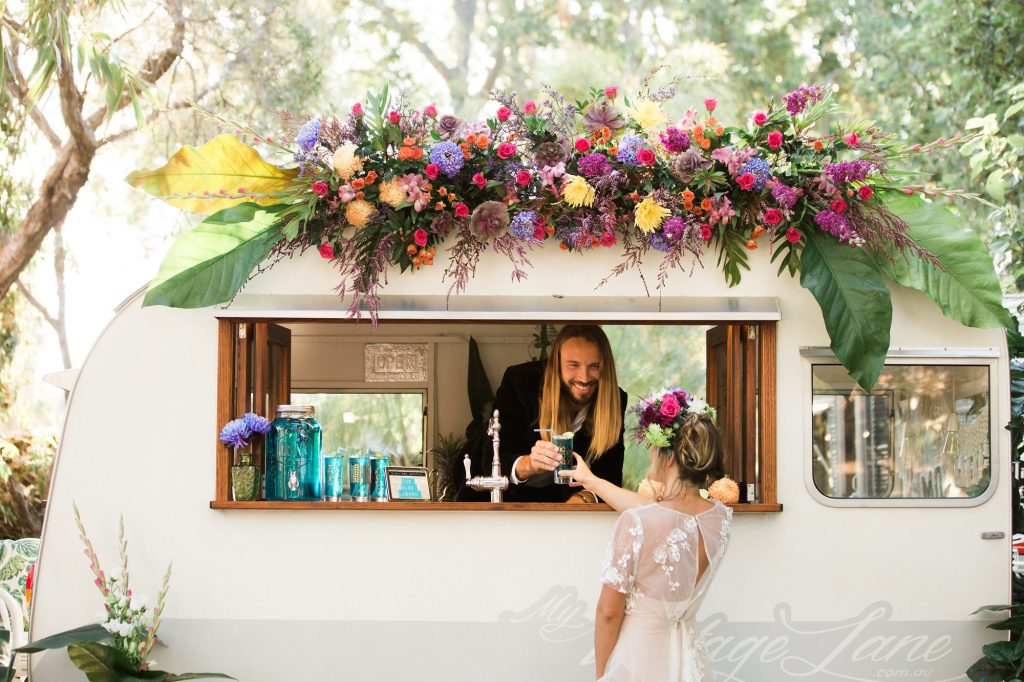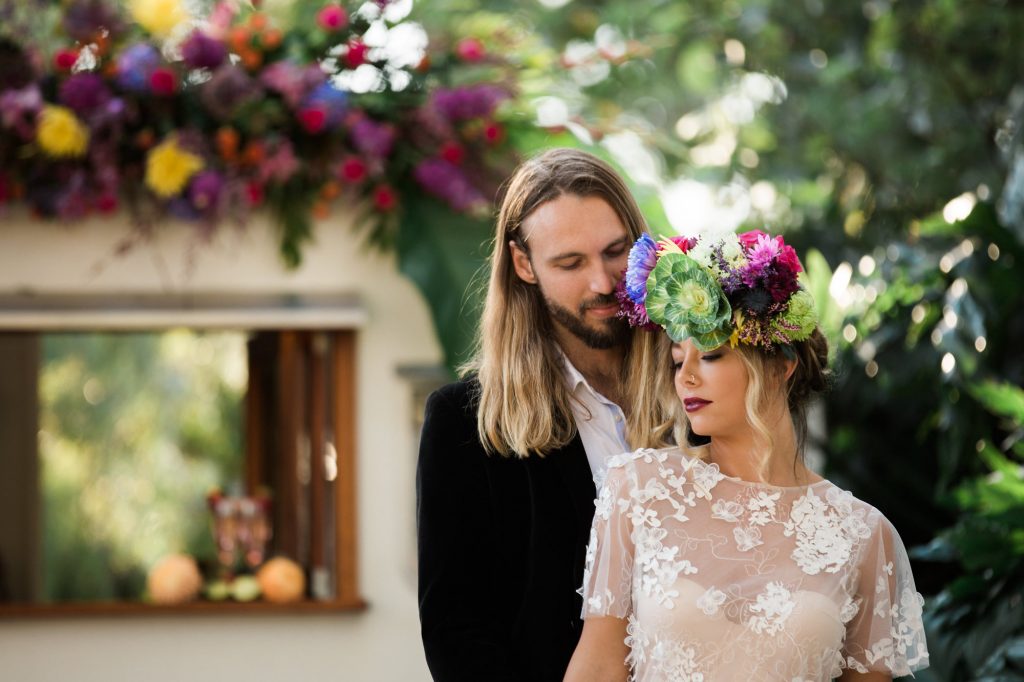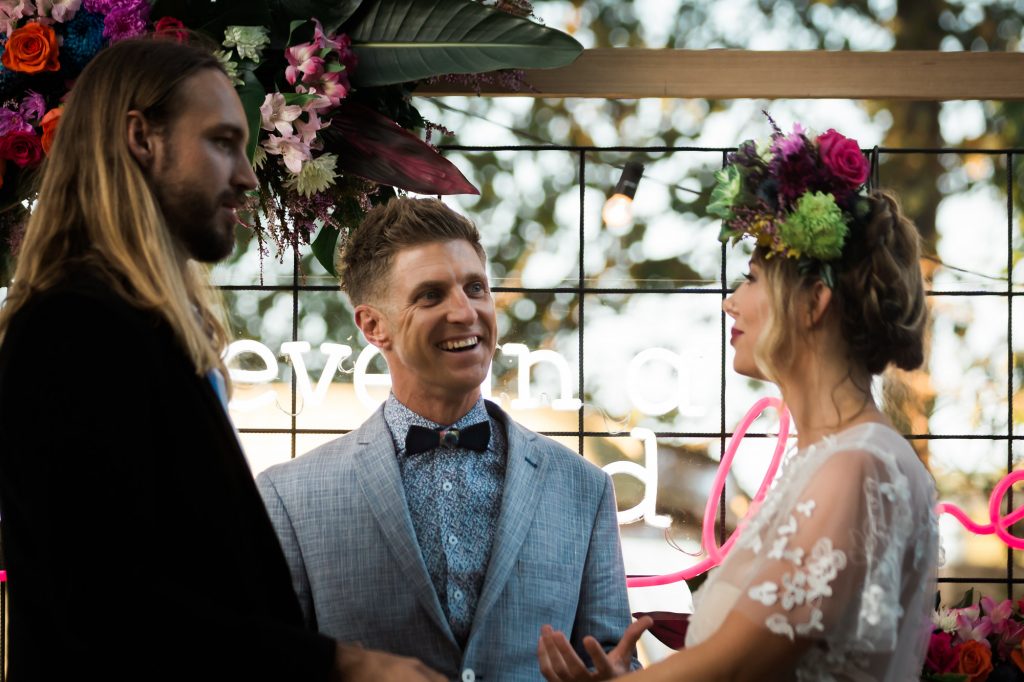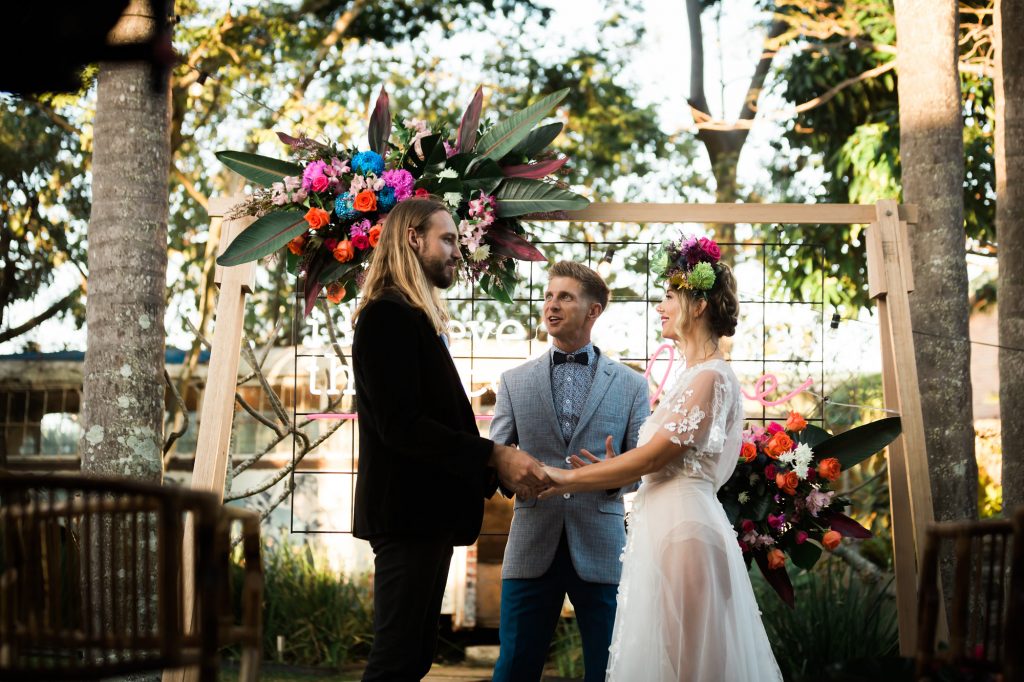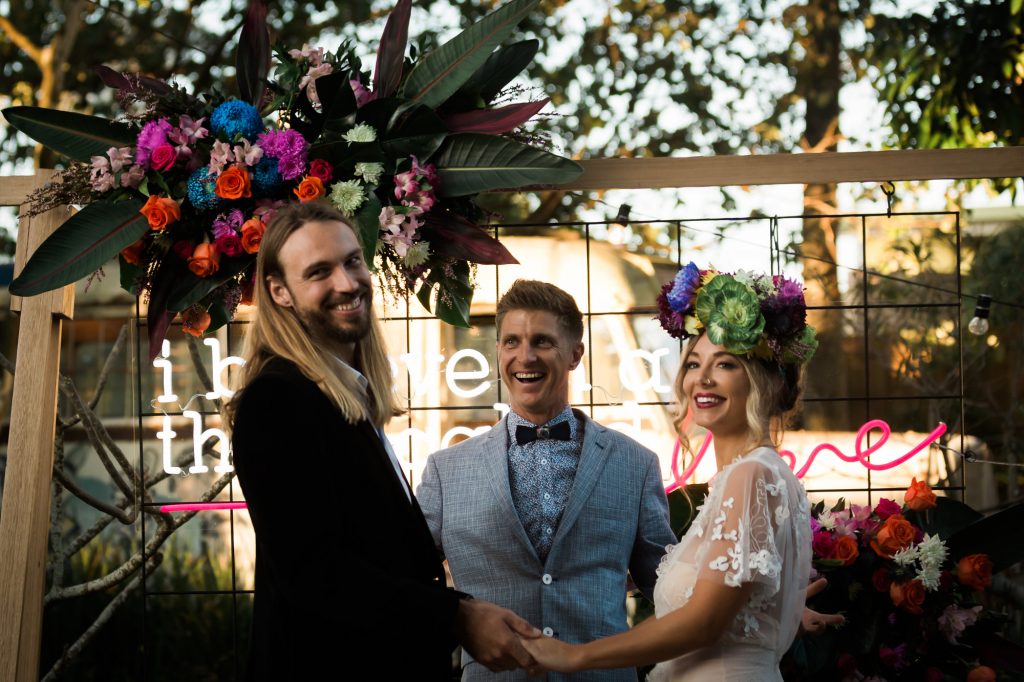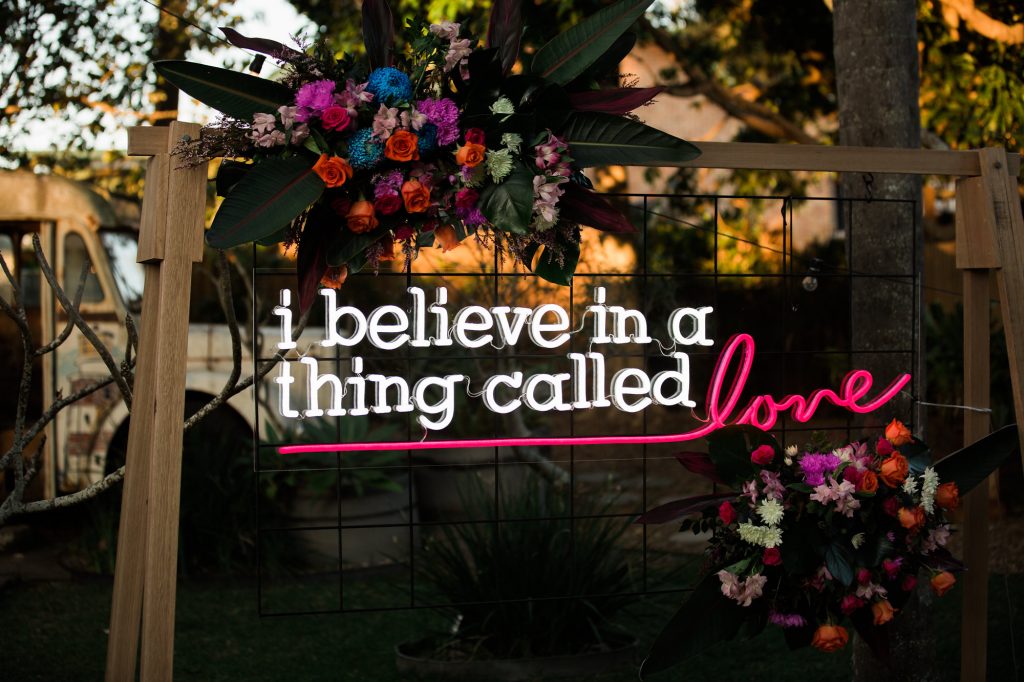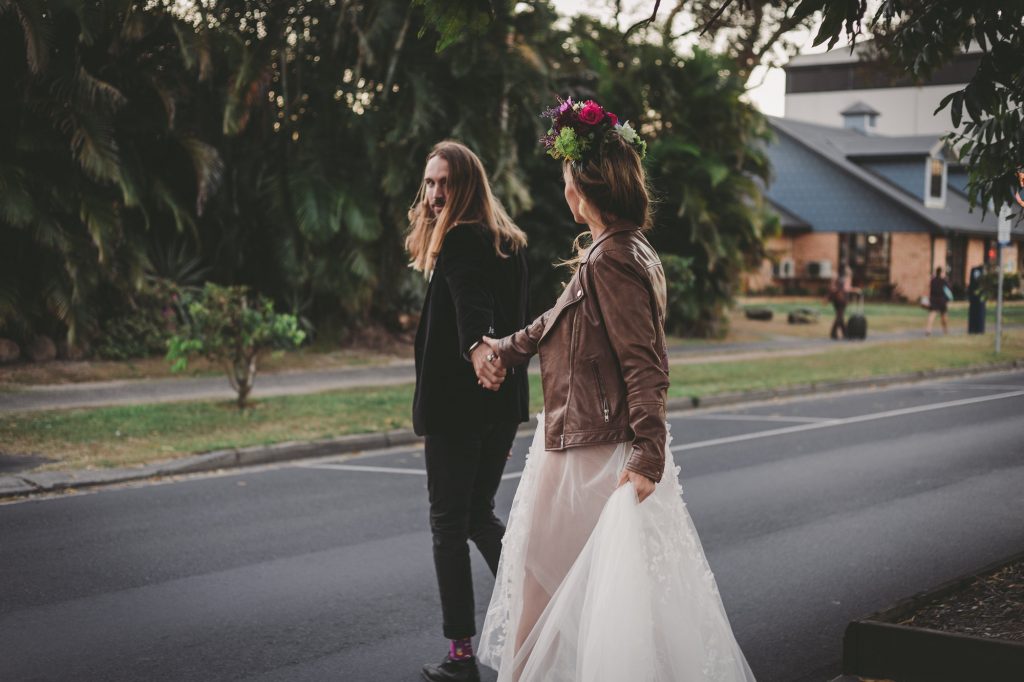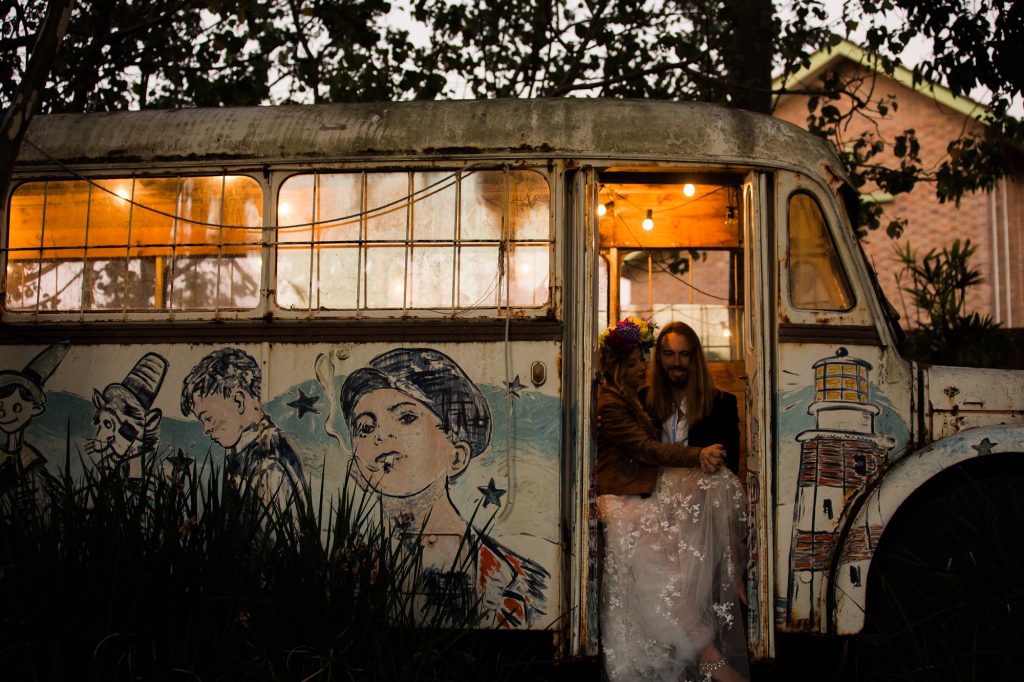 Byron Mexican Fiesta from YellowBull Media on Vimeo.
Featured in WHITE magazine
Female Model Hayley Joan Montano
Male Model Jared Franzen
@lady_bella_australia
@yellowbullweddings
@secretgardenbyronbay
@flowers_by_lynda
@blissandwillow @theonedayhouse_rentals
@bc_celebrant
@jennifergifforddesigns
@myvintagelane
@luigiandsonsbarbershop_qcentre
@woodandbeau
@iampoppydesigns
@neonrepublic_
@foreversoles