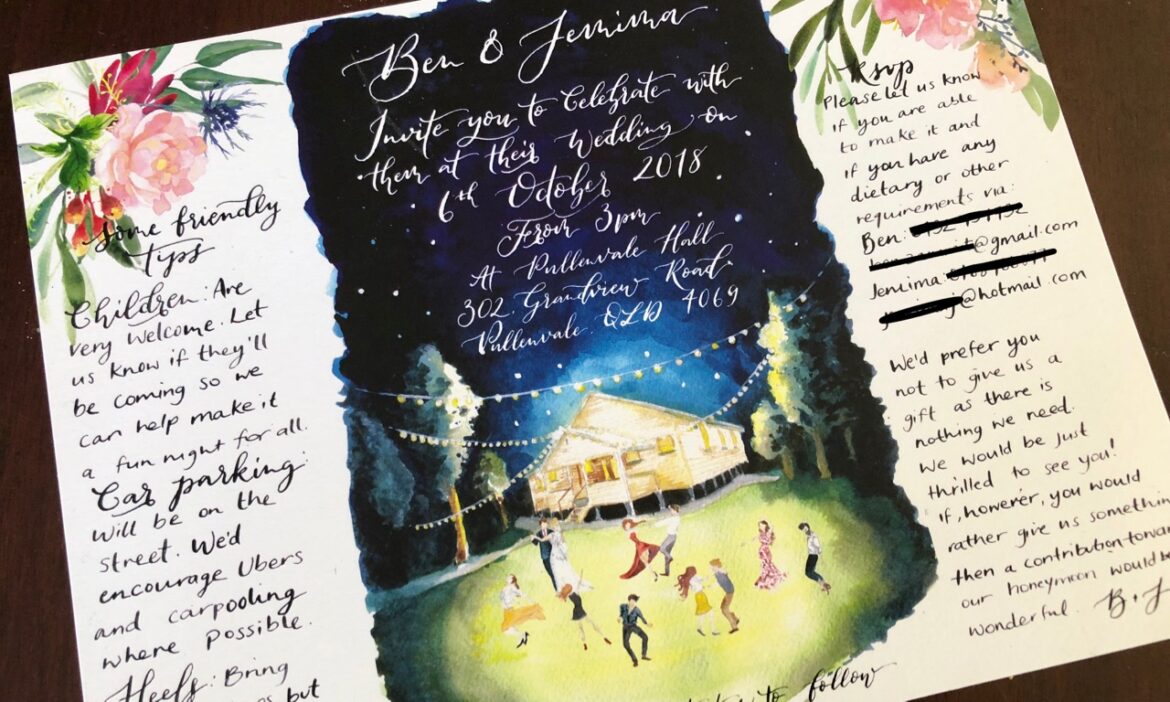 Jemima and Ben are a gorgeous couple who have been together since their uni days. After fulfilling many an adventure together, such as travelling throughout Europe, Ben journeying through India and surrounds while Jemima completed her masters in London, the couple finally decided to return to sunny old Queensland, and begin the next adventure of their lives, marriage.
This is the couple who see the kindness in every soul, and who pride themselves on equality, meaning they needed to have a wedding which fully reflected their beliefs. This saw a wedding which was created by all their loving friends and family, rallying around to create centrepieces, floral arrangements, an arbour made from the tree in their garden, bridesmaid dresses made by mum and homemade beer to name a few. They had a vegan menu of Paella, an amazing grazing board, salads and enough dessert to feed the 5000!
Ben was accompanied up the aisle by his parents, and bridal party from the grooms side, which was shortly followed by Jemima's sisters. Then, with both her parents walking proudly by her side, Jemima walked to her future, to be married by her Aunt. Perfect!
The day was full of laughter, fun and bucket loads of family and friends, coming from different parts of the worlds, to watch this amazing couple join together to become an unstoppable force! A force of kindness that is! 😉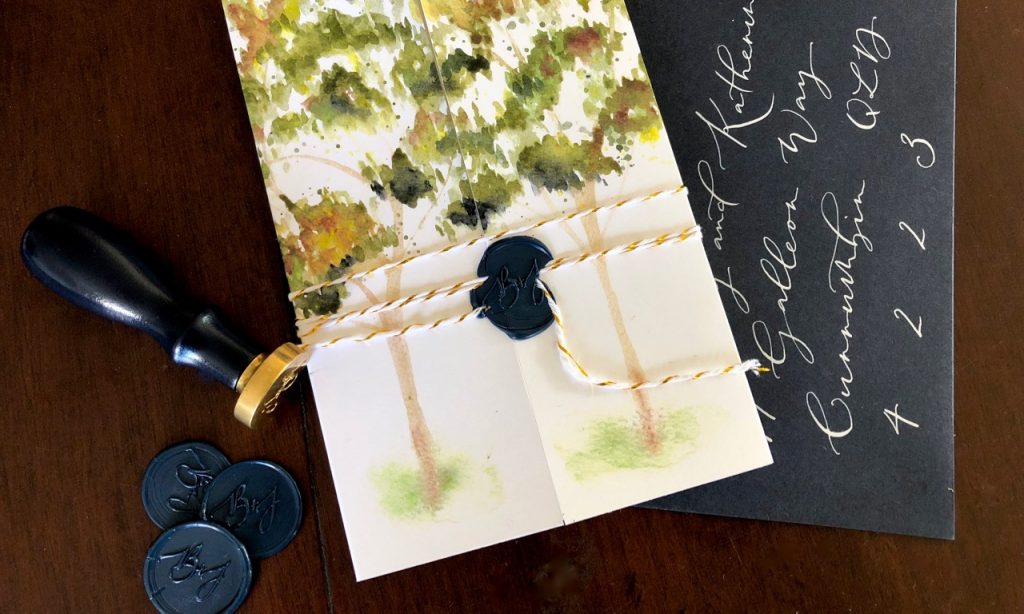 [columns] [span6]
[/span6][span6]
[/span6][/columns]
[columns] [span6]
[/span6][span6]
[/span6][/columns]
[columns] [span6]
[/span6][span6]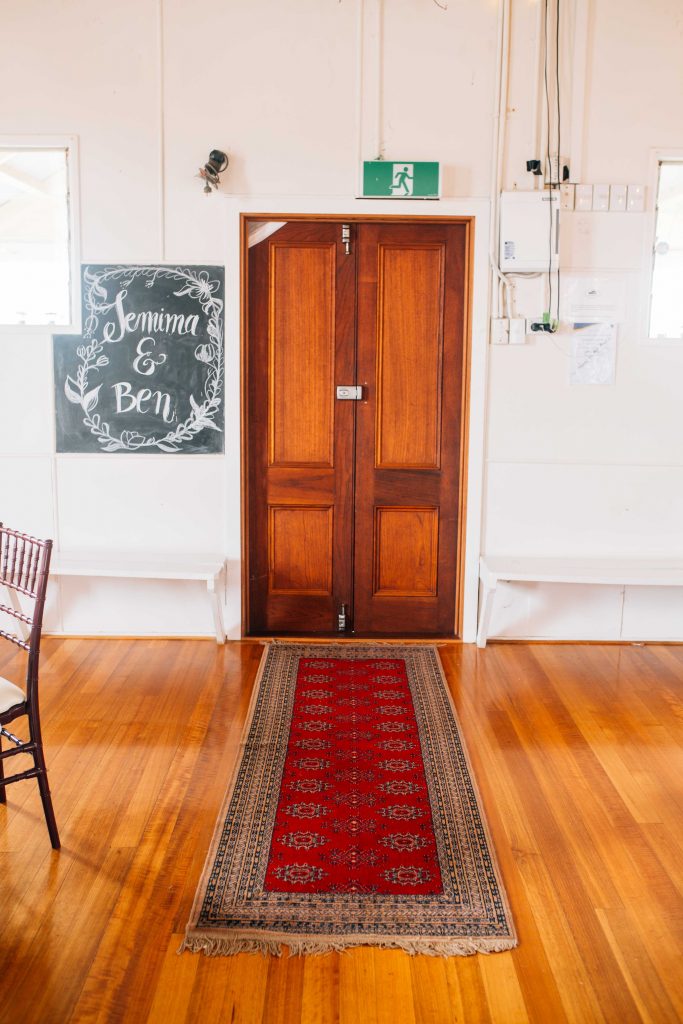 [/span6][/columns]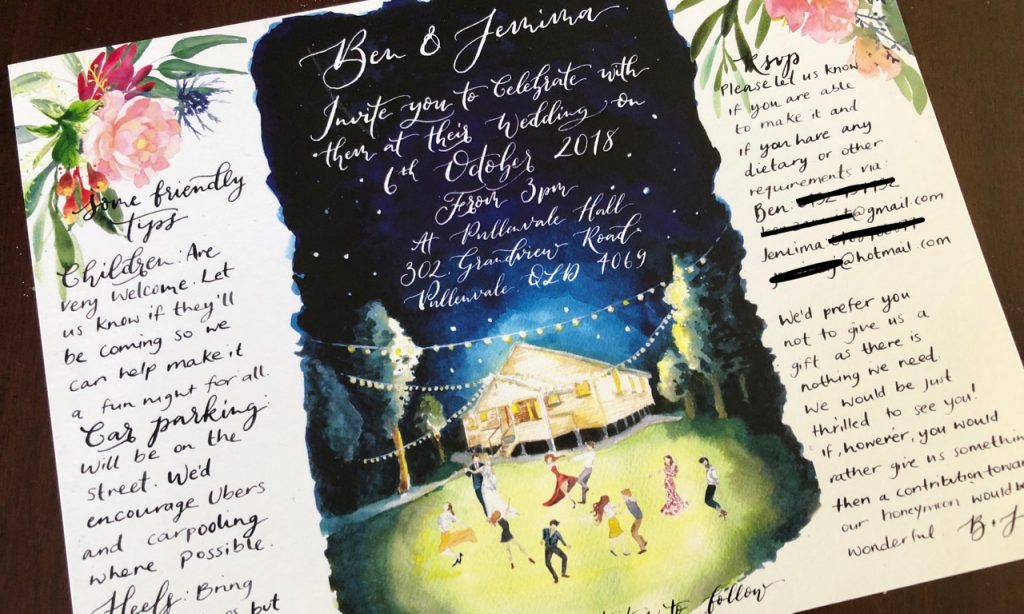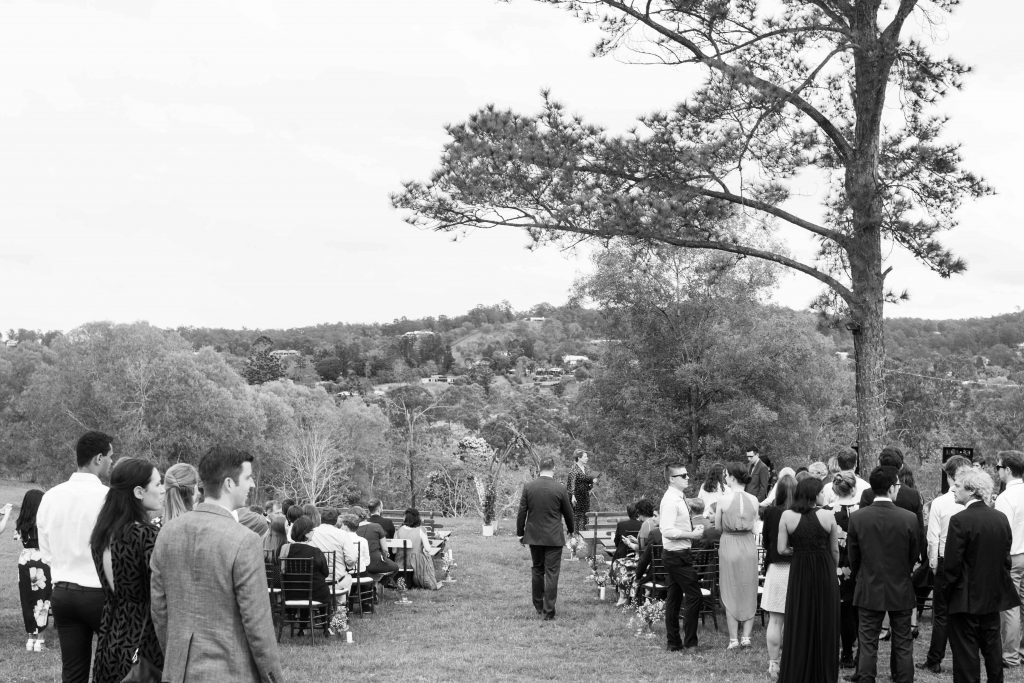 [columns] [span6]
[/span6][span6]
[/span6][/columns]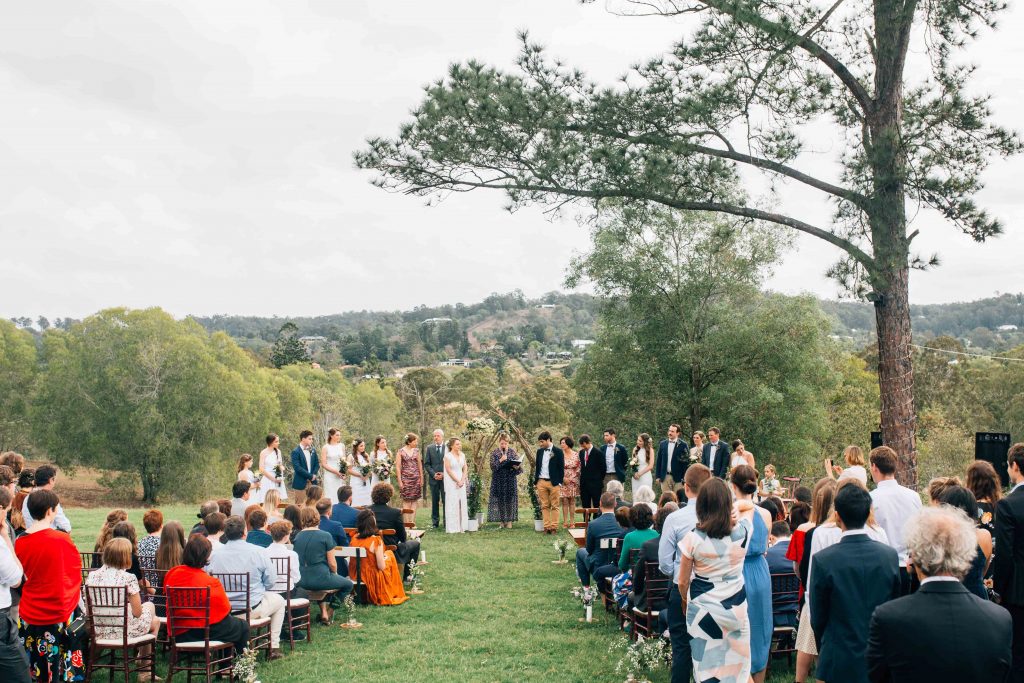 [columns] [span6]
[/span6][span6]
[/span6][/columns]
[columns] [span8]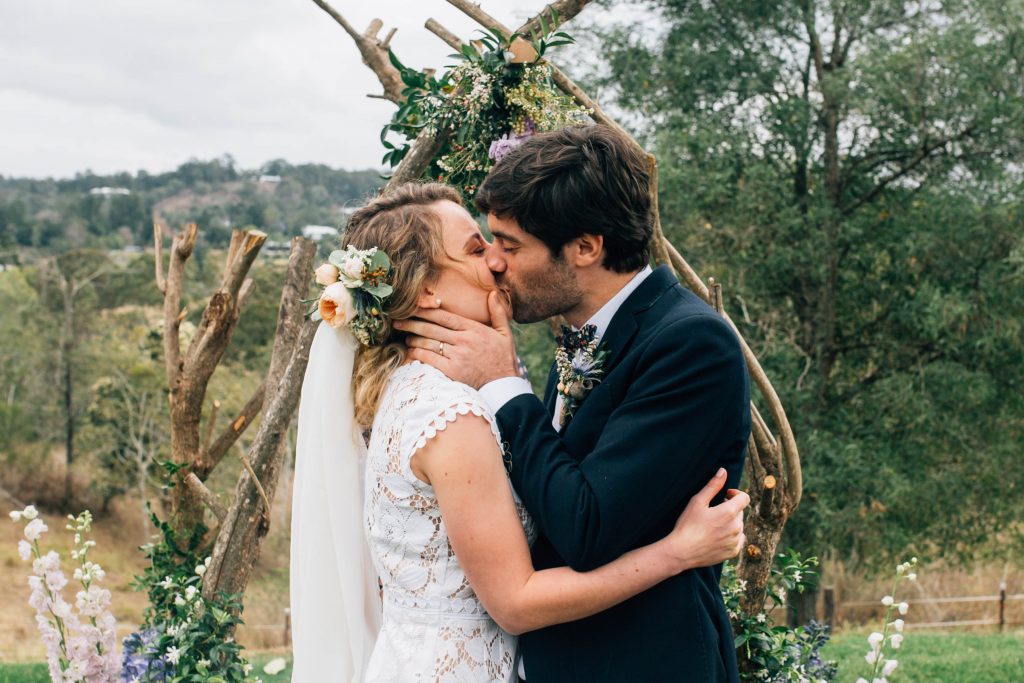 [/span8][span4]
[/span4][/columns]
[columns] [span6]
[/span6][span6]
[/span6][/columns]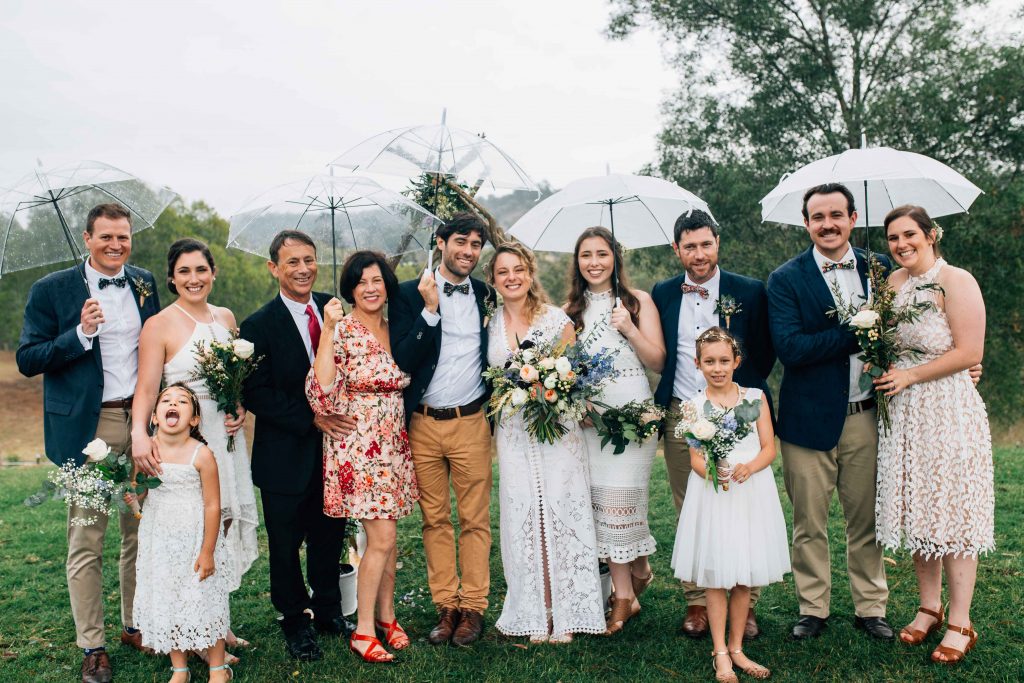 [columns] [span6]
[/span6][span6]
[/span6][/columns]
[columns] [span6]
[/span6][span6]
[/span6][/columns]
[columns] [span6]
[/span6][span6]
[/span6][/columns]