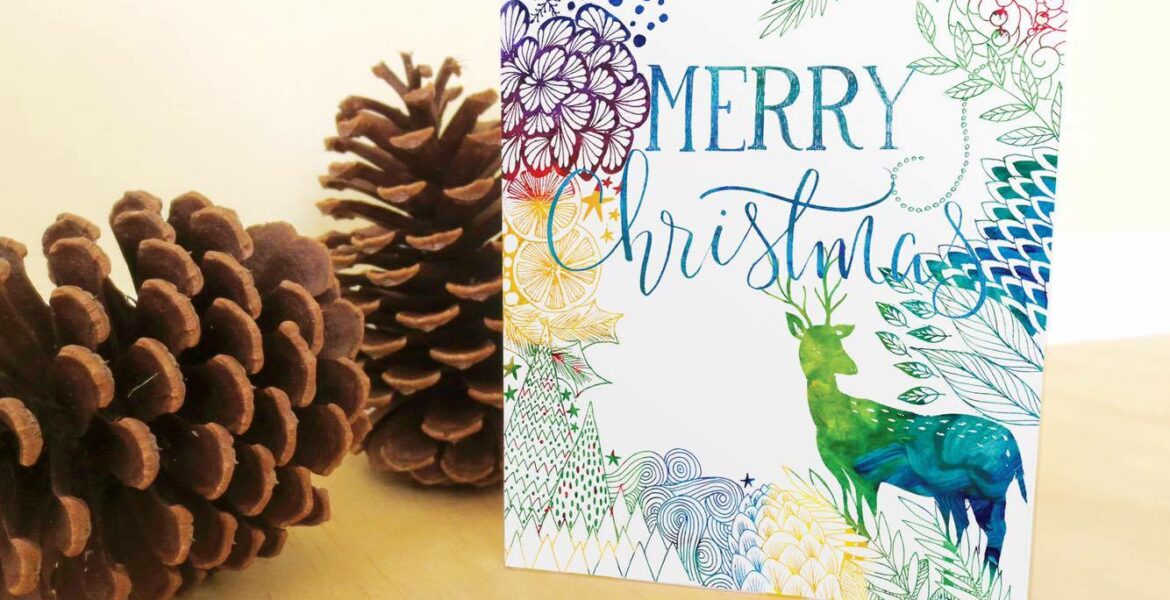 Why Cards Are Not Just For Christmas
Christmas time… it's when the cards just seem to flood on in! Don't get me wrong, it's a beautiful thing (and if you need a good one look here) but why is it that this only really happens around Christmas? People underestimate the value of a card, and there are plenty of other occasions when they should be sent! So here are the ones we think you shouldn't miss.
Congratulations
This is an important one. There are plenty of different reasons to send congratulations card but some are more important than others. The top three times you should definitely send one though would be an engagement, a marriage and a baby. These are the three most important moments in the average person's life. They are also the occasions when people will most likely keep the cards they receive. So you better make it a good one! Take a look at these beauties.
Thank You
Thank you cards are always a nice way to show people you appreciate them. This is especially important right after your wedding! You need to thank your guests for their attendance and their gift. Some people go to a big effort to choose the perfect wedding gift, you want them to know that you recognise who gave it to you and that you appreciate the thought!
Condolences
This is one people don't often think of but it's definitely a good time to send a card. If someone is grieving it's nice for them to know they are thought of. Sometimes it's a hard topic to talk about and so a card to just say 'I'm thinking of you' is often the safest option. Even if it's too much to deal with at the time they will eventually look back at the cards they got and see who was there for them at the time.
Birthdays
This one seems obvious, but we couldn't leave it off the list! Birthdays are definitely a time to send a card. Nowadays with Facebook to remind us, saying happy birthday to our friends has become so much less personal! It's nice to send a card to your close friends so it feels special.
All in all we think you should find any excuse to send a card, just saying 😉