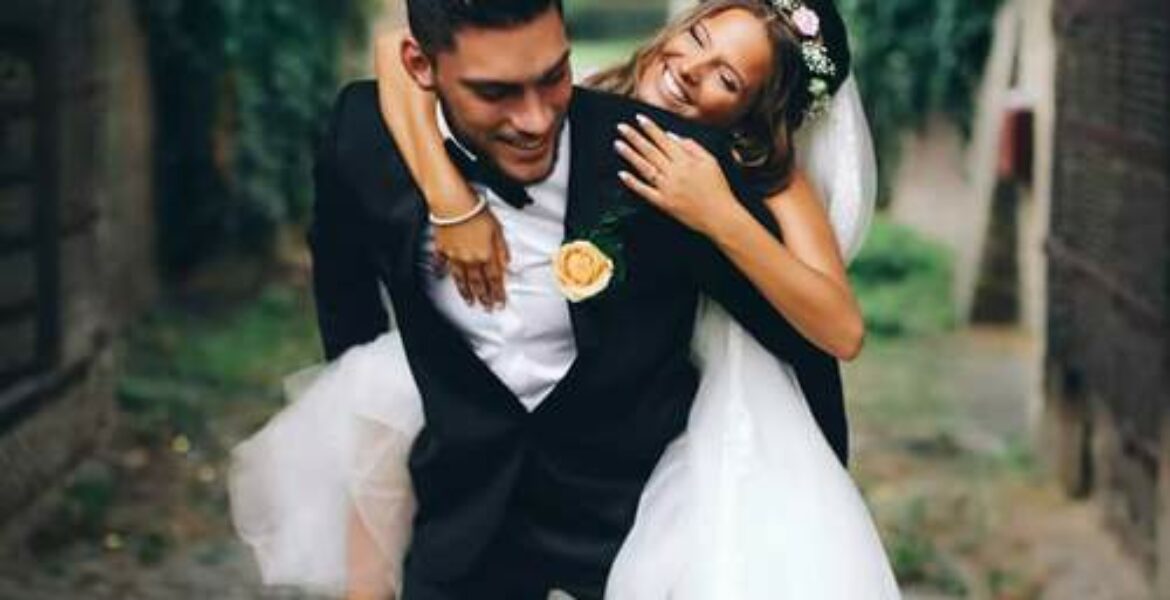 How to control your wedding budget
A wedding is the one thing that we all dream about throughout our whole life. I mean lets face it, even if you say you don't, you really do. At the very least you want it to be perfect. It's your day after all. Just one day that's all about YOU and celebrating YOUR happily ever after. Oh and the love of your life… it's their day too… kinda.
There is just one small thing that can stand in the way of you and your perfect day… the budget. So how can you still create the wedding of your dreams on a budget? Ok well we can't promise you it'll be a scene from Cinderella but here's a few handy tips to get you on your way.
Get a Good Wedding Planner
Now I'm not talking about a person you hire to do it all for you, I'm talking stationery. A good planner is essential when planning a wedding and sticking to a budget because it allows you to plan everything out in one place and in advance so you can fully see the big picture (and how much the big picture costs). A really good wedding planner will even prompt you to plan for things you wouldn't have even thought of on our own, which means no surprise costs at the last minute.
Shop Around
Now this one sounds like a given, but honestly when you are planning your big day it is sooo easy to impulse shop! Just remember, when you see something you love, don't just reach for your wallet. Make sure you do your research to see if you can't find it elsewhere for less first. For example if you are having a small wedding, you might find that you are better off getting your flowers from a local market rather than a florist.
Consider Second Hand          
This one is going to be hard to accept for some people… but honestly, you can save yourself thousands of dollars by getting those more expensive items second hand. One area you can save a huge amount of money on is the wedding dress. Wedding dresses can often mean a huge chunk of the budget gone, and while it's a nice thought to get a brand new dress just for you, the person that wore it before you has only worn it for one day! It's quite common for brides to sell their dress only weeks after the ceremony so it's easy to find one that's still on trend. You'll appreciate it when you have more to spend on the honeymoon!
DIY Where You Can
While the fiddly things like invites and place cards are best left to the experts, there are plenty of things you can do yourself to save on costs. Anything that's repetitive to make like centerpiece's and chair covers are great to DIY because you can get your friends and family together to work in a production line over some wine and a few laughs!
Don't Forget
While it is definitely important to stick to a budget try to remember that this is your wedding day and stressing too much about money will take the fun out of it. As long as you are able to string something together that means you, your partner and your favorite people get to celebrate together it will be a day to remember.