The Birthday Party Checklist
When you are planning a birthday party it can get pretty overwhelming! There's so much to organise and remember. We have written you the ultimate birthday party checklist so you won't forget the important stuff!
Invitations
First things first, you need to send birthday invitations! And you need to send them in advance so you know how many people to plan for. Make sure the invitations are very specific in details like when the party begins, if the guests have the option to bring a friend, if they need to bring anything and an estimate of how long the party will go for. Personalised invitations make a nice touch, check out these cute kids party invitations!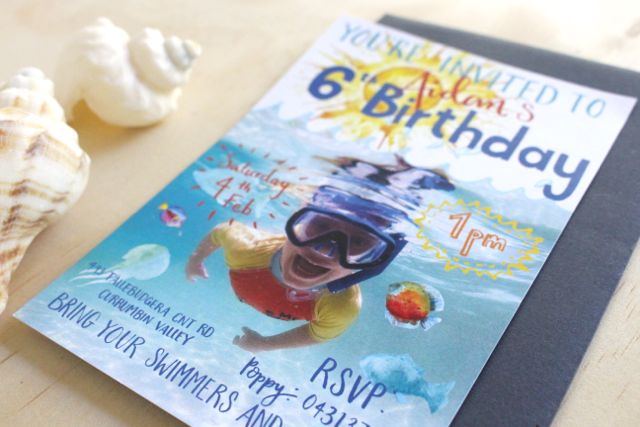 Decorations
Before you can start to plan decorations, you need to decide if you are having a theme! Even if you aren't having anything elaborate like a 60's party etc. then you can still select a colour scheme for the decorations. It's a good idea to choose two colours and then stock up in balloons, plates, table cloths etc that alternate between the two!
The Food
Whats a party without lots and lots of food? Consider how many guests have confirmed and get shopping for nibbles! Finger food is easiest when you have a fair few guests. A mix of sweet and savoury will keep everyone satisfied! Think party pies, mini quenches, cupcakes etc. But whatever you do, don't forget the cake!
Entertainment
Wether the party if for 5 year old or a 50 year old, you need some entertainment! This might mean a few silly games you can whip out when things get a bit quiet, or it might just mean a good music playlet. Whatever your style, make sure you think this through before the day. Awkward silences are so much worse when its a larger group!
Need a birthday card? Checkout some of our designs here!